What our customers are saying
superior customer service + quality product = SPEX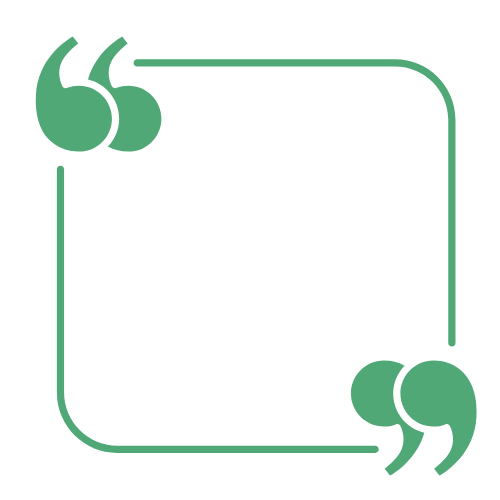 As a parent, educator, and artist with limited downtime the efficiency and ease of ordering new eyewear was amazing. I had all the information I needed to order in under an hour and I love my new frames. Christy helped me find a fun frame that fulfilled my needs.
Thanks SPEX!
Mimi - Taking The Tag Off The New Toy Joy in Matte Blue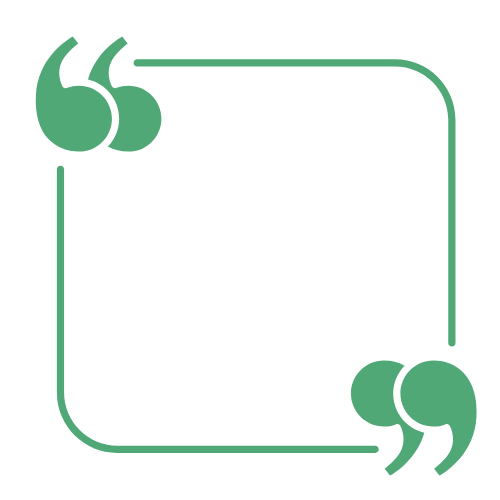 I love my new glasses. I have to admit I was a bit leery about ordering glasses online. I have progressive lens and was concerned about the prescription being correct. They did a great job. I also really liked the virtual try-on. On went on the site several times and tried on frames. I always went back to the one I got. Really pleased with the whole process.
Cindy - Toe Beans in Burgundy
Carolyn
Slow Blinks Mean 'I Love You' in Gold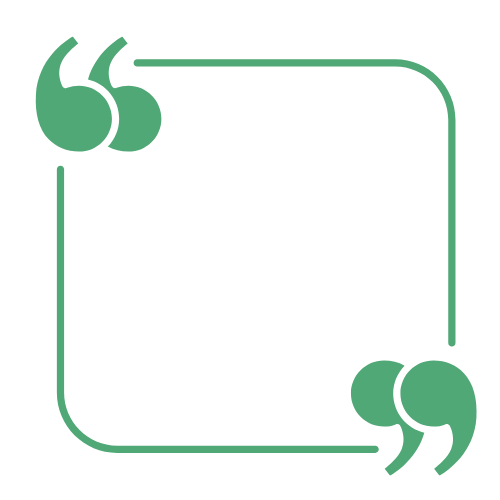 I get so many compliments!
I love these glasses and everyone else around me seems to as well! They're fun and stylish. I'm enjoying the Transitions lenses making them super versatile.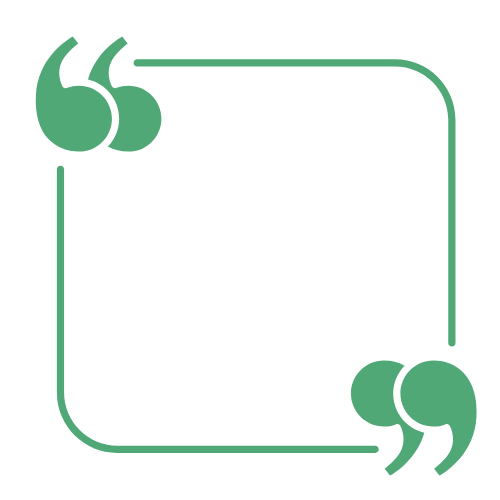 New SPEX Glasses
I love my new SPEX glasses. Christy made it so easy and I would recommend anyone needing or when they next need glasses to use SPEX 😊🐾
Doug - Oh, BIG Stretch in Blue + Matte Blue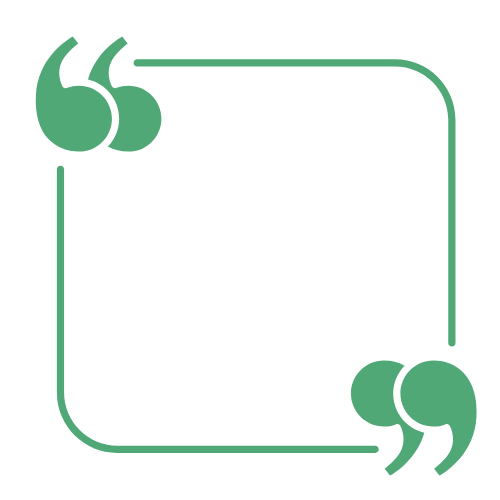 Win win
Love my new computer glasses. Affordable, good quality and helping out 4 legged friends.
Dan - Head Pets and Belly Rubs in Antique Brown
Danielle
Dream Cattio in Rose Gold + Pink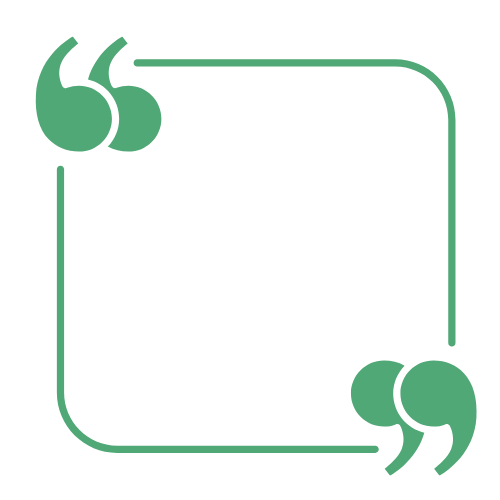 I love my new glasses from @spexeyewearinc and not just because they donate their profits to animal causes or that I got to choose @missionmeow!
But also because I've been having a terrible time with my eyes with light sensitivity and eye fatigue and felt clueless on what to get. I have never had such a concierge type experience ever when buying glasses before and Christy and Bruce nailed what I was looking for. You can learn more about this company and the awesome human behind it on an upcoming episode of @thejerseypodcats